From the Durham (UK) Book Festival to Ghostwriters Unite in Long Beach, California, I'm a regular on the speaking circuit.
Guaranteed to tell stories nobody can else – because of the nature of my previous subjects – and sharing secrets of my unique writing technique, you have to get me on your panel. I'll even bring along some of my clients on Skype.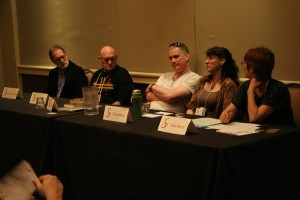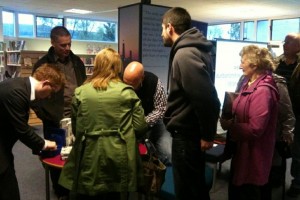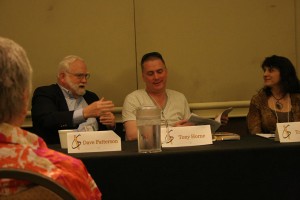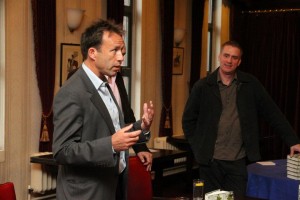 Here's some starter ideas if you want to book me:
1 Dealing With Crazy
2 The Moral Responsibility When The Ghosted Die
3 When The Ghost Becomes The Story
4 The Book The BBC Tried To Ban
5 When The Book Led To Your Breakdown
6 482 Changes The Day Before The Publication – 'Cos The Lawyers Said
7 When The Publishing Lawyers Went To War With The Subject's Lawyers
8 What's Not In The Book
9 Justin Bieber Got Me My Agent
10 I Am The Only Ghostwriter Who Works Like This
11 Waiting For The Subpoena
12 Ghosting Versus Collaborating
13 The Books I Turned Down
14 The Moment I Took The Plunge And Binned The Spoken Word For The Written Word
15 Time wasters
16 Luck – And Making Your Own
17 The Pitch
18 Bankrupt
19 "Don't Forget To Give Me A Copy of Your Book When It's Published – How To Tell The Freeloaders To F off"
20 Rejection Versus Rejecting.